Sunday, September 21, 2014 at 10:28AM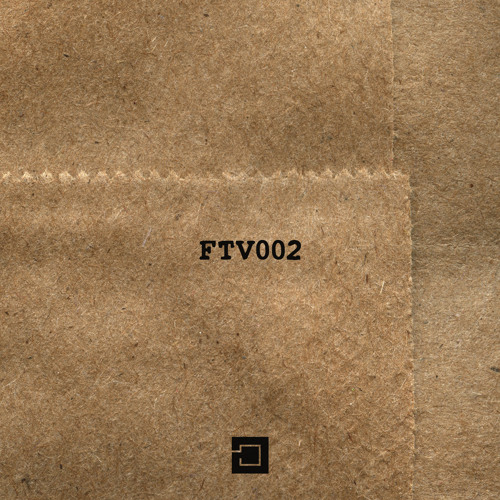 Sequin Ambrosia: House Music of the Ages was a series I started during my tenure as a staff writer for
Stylus Magazine
, which closed its doors in 2007. This particular entry from 2005 went heavy on the Berlin-centric minimal house or "microhouse" which was popular at that time.
Murat Tepeli ft. Prosumer - "Rides" [Playhouse Records, 2005]
George Demure - "New Confrontation" [Output Recordings, 2005]
M&M - "Get Off Your Butt" [Trax Records, 1989]
Out Hud - "It's for You (Rub n' Tug's Panarava Mix)" [Kranky, 2005]
Adjuster vs. Tonka - "All Over Again (Tonka Mix)" [Disco Inc., 2005]
Maurice - "This Is Acid (A New Dance Craze) (S&T Mix)" [Breakout, 1988]
Michael Mayer & Matias Aguayo - "Slow (Kylie Minogue Cover)" [Kompakt, 2005]
Kylie Minogue - "Giving You Up (Riton Re-Rub Vox)" [Parlophone Records, 2005]
Salamandos - "Jack That Dick" [Bunker Records, 2005]
Matias Aguayo - "Are You Really Lost" [Kompakt, 2005]
Unai - "Oh You and I (Unai 12-Inch Mix)" [Disco Inc., 2005]
Ray Charles - "I Got a Woman (Diplo Remix)" [S/R, 2005]
From the Vaults is an ANTS supplemental series spotlighting older mixes by Baby Armie and occasional guests.