Tuesday, May 6, 2014 at 08:00AM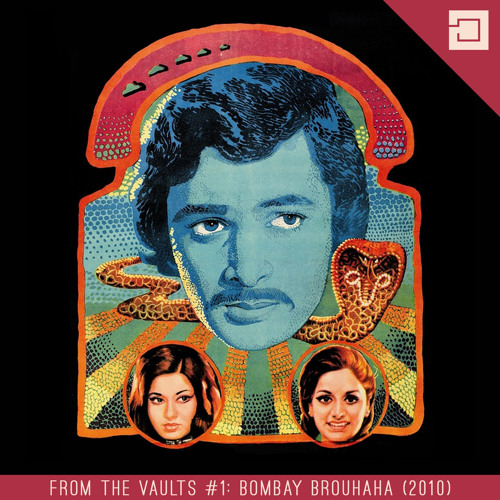 SUBSCRIBE TO ANTS PODCAST: iTUNES, RSS, SOUNDCLOUD, MIXCLOUD, TUMBLR
From the Vaults is a new ANTS supplemental series spotlighting older mixes by yours truly (and perhaps the occasional guest too). Here's a short mix I made as a sampler for Bombay Brouhaha, a vintage Bollywood disco/funk party I threw back in 2010. The party was a huge success—definitely the highlight of my short-lived foray into party promoting.

Tracklist after the jump.