Entries in Douster (2)
Friday, January 9, 2015 at 12:00PM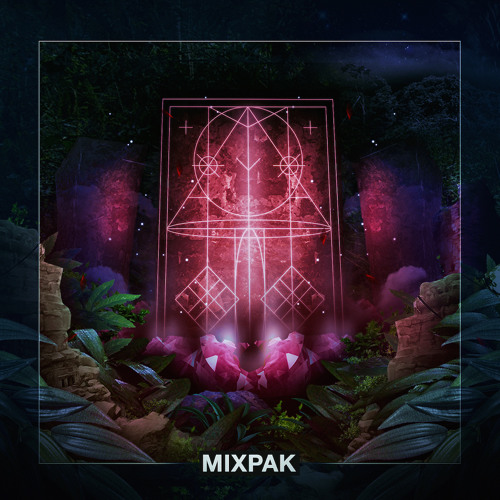 Thursday, October 20, 2011 at 03:42PM
Back in June,
Little Rock
's premier hip-hop duo
earFear
dropped
Art Class
, which AiMT has proudly sported as a streaming widget on the side bar. Around that same time of the album's release, earFear member and AiMT regular
607
sent me his marvelous flip of
Diplo
and
Douster
's "On!," which you can peep below. Upon receiving it, I tucked the MP3 away in some obscure folder and pitifully forgot about it. Meanwhile, earFear has managed to complete
another
full album, which is slated to drop on Halloween. It will be earFear's
third album in the last 10 months
.
What I want you to take away from this story is that it takes me longer to post an MP3 than it takes earFear to complete an entire album. So to celebrate earFear's beyond-diligent work ethic (and AiMT's non-existent time management skills), here is a long-overdue selection from their awesome (and still new) album,
Art Class
. You can cop the album for $10 over on
their Bandcamp page
.
And here's the "On!" flip:
BONUS: Diplo & Douster - "On! (607 Flip)"
And here's
a full version
for any DJs who may want to play it out. Watch for earFear's next album on Halloween!