Tuesday, April 8, 2014 at 08:00AM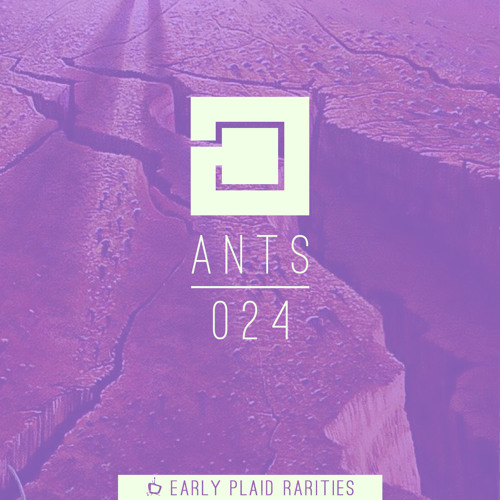 SUBSCRIBE TO ANTS PODCAST: iTUNES, RSS, SOUNDCLOUD, MIXCLOUD, TUMBLR
Ed Handley and Andy Turner were founding members of Black Dog Productions and helped pioneer IDM in the early '90s through their various solo and group projects. The pair has worked under many aliases over the years, but Plaid is clearly their venture of choice, since—unlike the others—has remained active since the mid '90s with a steady release schedule. Plaid will drop Reachy Prints, their first proper album in over two years, on April 18.

With this episode of ANTS, I decided to spotlight some of Ed and Andy's early solo material as well as their rarer Plaid work. Many of these selections have never been released digitally.

Tracklist after the jump.