Tuesday, January 10, 2017 at 08:00AM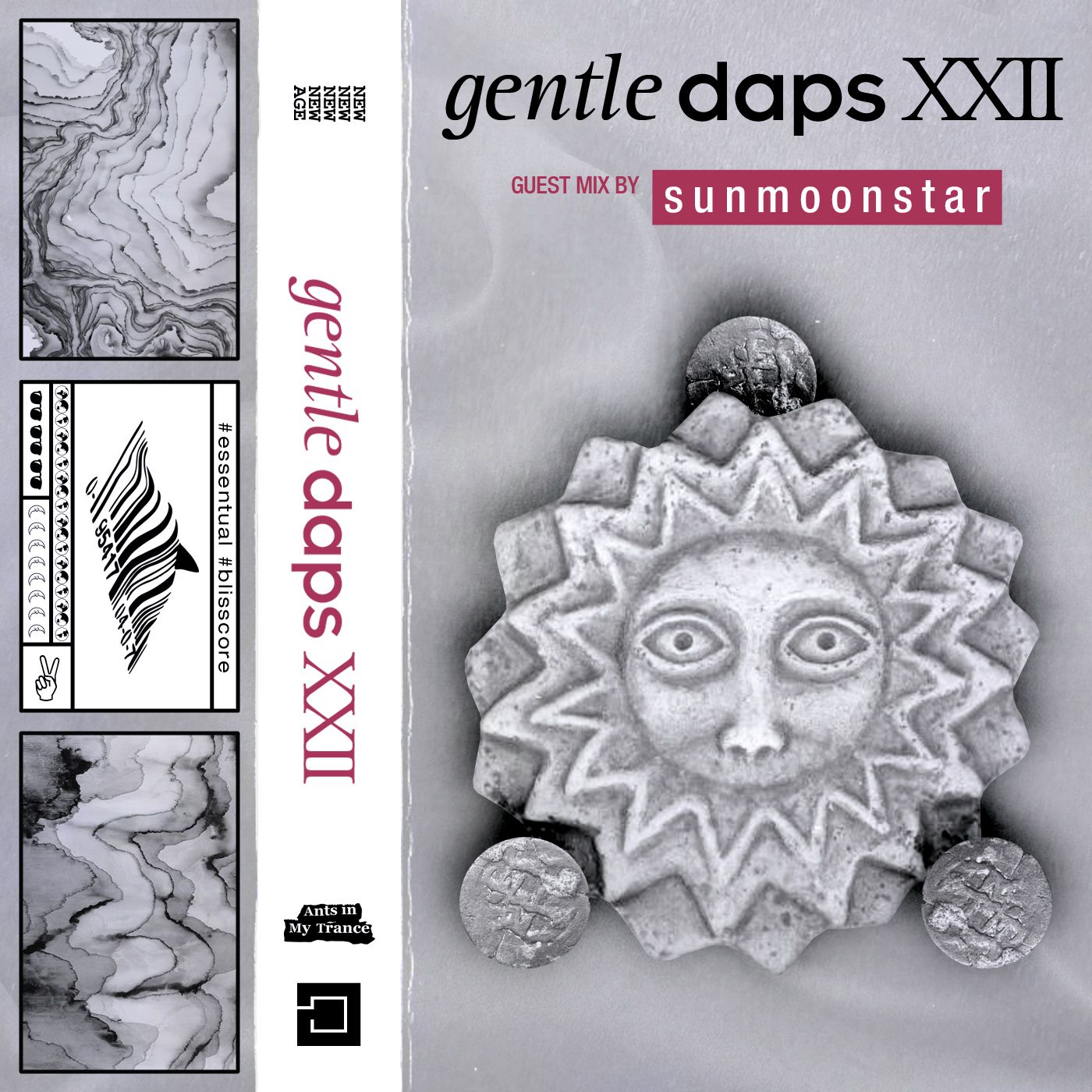 No individual blurbs this year, but I still wanted to get this list out. If you've followed AiMT over the years, you may know that I have covered
ambient music
pretty
extensively
/
obsessively
throughout the 2010s. 2016 continued to build upon the momentum the genre has gained over recent years. With more and more
tape
labels popping up, the
new age
revival continuing to flourish, legends like
Eno
and
Suzanne Ciani
reclaiming relevancy, mainstream exposure through
Stranger Things
and other shows and films, and music-making software and hardware becoming more affordable and accessible, 2016 could have very well been the biggest year the genre has seen in its long history. Here are the albums that took the show in my mind.
Above I've included a Spotify playlist of selections from these albums.
PRO TIP:
If you have trouble loading the playlist in your Spotify app, copy
this link
and paste it into your Spotify app's search bar.
Kaitlyn Aurelia Smith & Suzanne Ciani - FRKWYS, Vol. 13: Sunergy [RVNG Intl.]
Les Halles - Transient [Not Not Fun]
Kaitlyn Aurelia Smith - EARS [Western Vinyl]
Julianna Barwick - Will [Dead Oceans]
Tim Hecker - Love Streams [4AD]
Mark Pritchard - Under the Sun [Warp Records]
Wilson Tanner - 69 [Growing Bin Records]
Percival Pembroke - Arpeggiatorworld [Genot Centre]
Dedekind Cut - $uccessor (ded004) [NON]
Matthewdavid's Mindflight - Trust the Glide and Guide [Leaving Records]
Jan Jelinek & Masayoshi Fujita - Schaum [Faitiche]
Paul Menska - Travel Memoirs [Terminal Dream]
Nomad Ninja - Avond Sluimer [Nightwind Records]
Inner Travels - Clear Seeing [Inner Islands]
Koen Holtkamp - Voice Model [Umor-Rex]
Occult Orientated Crime - Just a Clown on Crack [Dekmantel]
Kyle Dixon & Michael Stein - Stranger Things Vol. 1 & 2 OST [Lakeshore Records]
Matthew Barlow - Sound Meditations [Sounds of the Dawn]
Slow Attack Ensemble - Soundscapes for the Emotional-Type Listener [Mystic Roses]
Huerco S. - For Those of You Who Have Never (and Also Those Who Have) [Proibito]
Asher Levitas - Lit Harness [Planet Mu]
Jan St. Werner - Felder (Fiepblatter Catalogue #4) [Thrill Jockey Records]
Pay the Rent - Soft on Glass EP [Pay the Rent]
Biosphere - Departed Glories [Smalltown Supersound]
Useless - Hexa [Terminal Dream]