Entries in Mark Barrott (3)
Thursday, August 6, 2015 at 12:00PM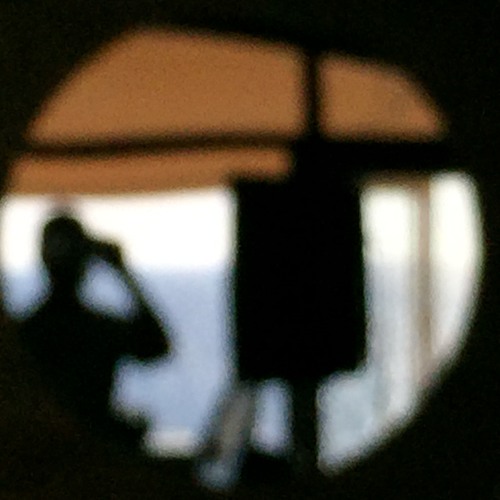 Monday, March 9, 2015 at 12:00PM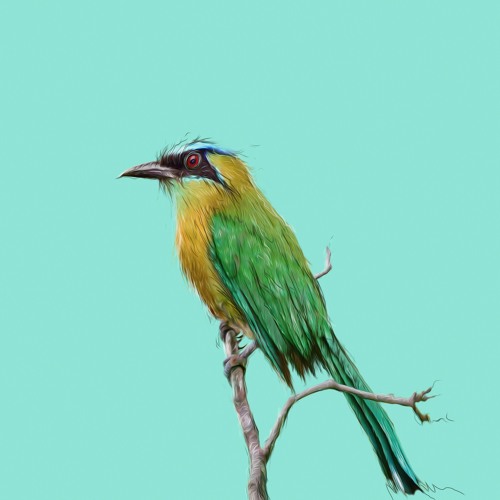 Monday, August 4, 2014 at 09:00AM
photo by Monique Froese
The notion of a revival in new age music came stampeding to the attention of the music media sometime last year upon the release of two key reissue compilations: Yoga Records' I Am the Center: Private Issue New Age Music in America, 1950-1990 and Laraaji's Cosmic Tape Experiments, 1979-1987. Once these releases impacted, it seemed that every indie-leaning music site on the web had published its own lengthy new age feature. Media giants The New York Times, The Stranger and Boing Boing even grabbed a slice. Suddenly this entire counterculture-shunned musical discipline was a hot talking point and open for reexamination. Entire decades of meditative music were rediscovered and newly cherished by puffed up record collectors.

The coverage of this alleged revival seemed to fixate on reissues and the genre's early works. Artists and labels releasing new music under the new age umbrella were not discussed with much depth. So I've written some thoughts and observations on these emerging projects. My findings have shown me that new age has indeed returned, and it has a newfound reverence of the genre's lost heroes, who were explored on the abovementioned compilations.

Before we get started, perhaps I owe an explanation of what new age is, or at least how I think about it. Like "world music" or "electronic music," "new age music" is less of a genre and more of a broad category concerned with mood and function over any definitive tenants of rhythm or instrumentation. It started as a fragmented movement with roots in California in the 1970s. It was strongly aligned with new age literature, and new age bookstores became a romping ground for artists to peddle their limited-run home recordings. Ambient music pioneer Brian Eno campaigned against conventional "environmental music" in his linear notes for Music for Airports in 1978. (It's easy enough to assume that he was targeting many examples of new age.) "Conventional background music is produced by stripping away all sense of doubt and uncertainty (and thus all genuine interest)," he wrote. In a crueler world, Eno might have written, "Calming music intended for a general audience doesn't tickle my hipster funny bone, so you shouldn't like it either." This was likely a landmark moment in the demise of new age as a credible musical discipline. By the mid '80s it had become identified as a more commercial enterprise.

The new artists and labels I've spotlit here are making music that harkens back to new age's golden age (as covered last year on I Am the Center and similar releases). While many of these artists align their work with the term new age, others do not and likely shudder at the notion of being labeled as such. In any case, this is merely my attempt at navigating a complicated and controversial reemerging genre.

Read about and listen to the nine featured artists and labels after the jump.