Entries in Maxo (3)
Sunday, January 11, 2015 at 03:00PM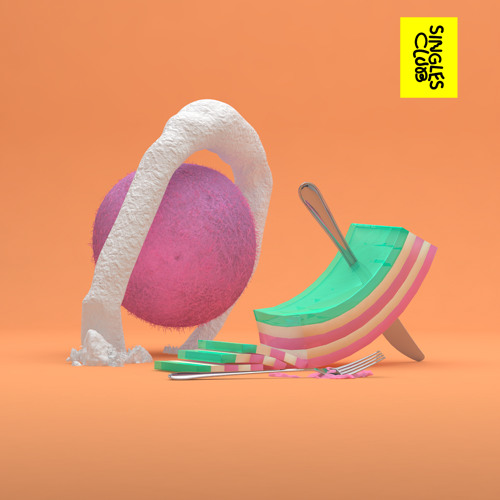 tagged
4x4,
Activia Benz,
Maxo,
Singles Club,
cute
Friday, January 9, 2015 at 08:30AM
A. G. Cook - "What I Mean" [Annie Mac Presents]
Chris Brown - "Loyal (Murlo Refix)" [Mixpak]
Luca Lozano - "Come With Me" [Unknown to the Unknown]
Maxo - "Eddy Vancouver" [Activia Benz]
Clark - "Banjo (Pariah Edit)" [Warp Records]
Fah - "Rod! Activate!" [Occult Research]
Hashman Deejay - "Sandfish" [Future Times]
Peverelist - "In a Spin" [Magic + Dreams]
DMX Krew - "Astro Logical" [Permanent Vacation]
Max Cooper - "Origins" [Fields Records]
Baby Armie
's
dance charts
are also available on
Resident Advisor
. Variations are available on
Spotify
and
Beatport
.
Monday, November 10, 2014 at 02:09PM