Entries in Night Slugs (3)
Thursday, May 15, 2014 at 12:00PM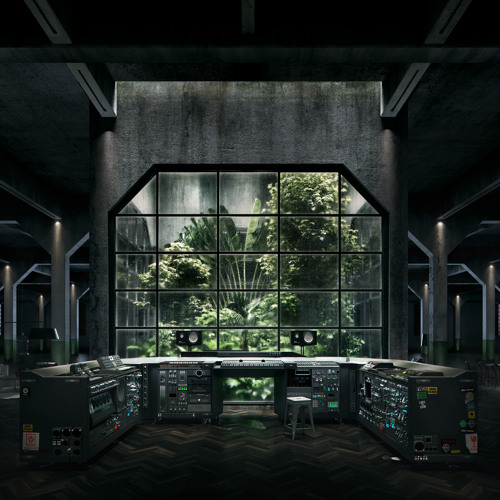 tagged
4x4,
Bok Bok,
Night Slugs,
bass
Monday, May 7, 2012 at 09:56PM


Listening Station is an AiMT feature dedicated to exploring full new retail release streams via Spotify, SoundCloud, Bandcamp, etc. You must have Spotify installed on your machine to play the Spotify streams (duh).

New stuff from Girl Unit, CFCF, Sun Araw, M. Geddes Gengras, The Congos, Slugabed, Future, Killer Mike and Lone.
Tuesday, July 12, 2011 at 09:45AM
Here's a couple of new goodies from the
Night Slugs
camp. It's tough to leave the UK bass stuff alone. There's just so much going on in this scene. This
Jam City
number comes from his new EP,
Waterworx
. Stream some lengthy snippets
here
.
YOUR RSS READER SUCKS. CLICK THROUGH TO STREAM.
And here's
Kingdom
's new mix for oki-ni. Kingdom is typically associated with
UK funky
, but it feels clumsy resorting to that stamp right now. This sound evolves very quickly. No telling where it will be this time next year.