Entries in The Cyclist (2)
Thursday, June 4, 2015 at 12:00PM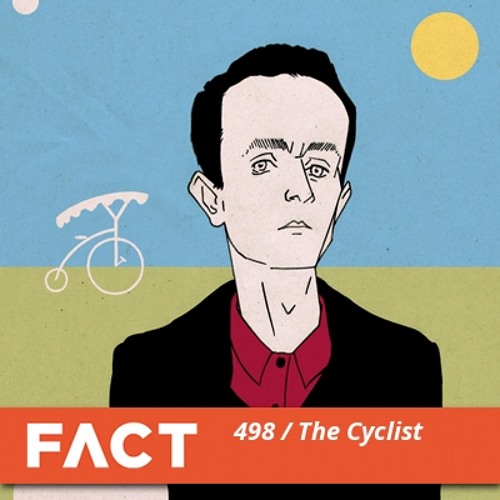 tagged
4x4,
FACT Magazine,
The Cyclist
Thursday, December 11, 2014 at 08:00AM
E.R.P - "Snowday" [Stilleben Records]
OOBE - "Radiation" [1080p]
Hannah Diamond - "Every Night" [PC Music]
The Cyclist - "Breathless" [All City]
DJ Double Nugget - "Dance Floor" [LuckyMe Records]
Grimecraft - "Castle" [Singles Club]
Profligate - "Girl Full of Joy" [Not Not Fun Records]
ALSO - "Dive Prophets" [R&S Records]
Artcrime - "Running Nowhere" [W.T. Records]
UltraaBriight - "Vague" [Orange Milk Records]
Baby Armie
's
dance charts
are also available on
Resident Advisor
. Variations are available on
Spotify
and
Beatport
.